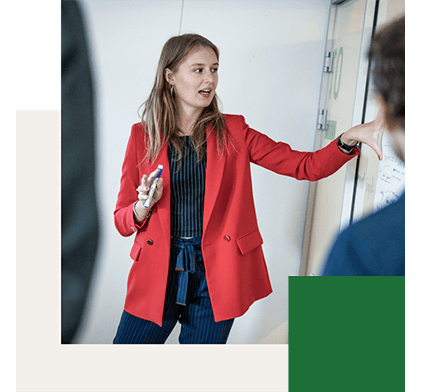 A road with potential. Not a dead end.
You need room to expand your horizons and you need to join a business that's equally keen to scale up.
Lantmannen-Unibake is certainly a growing organisation that is ready to cater to your ambitions. In fact, it has doubled in size in a decade.
We will actively encourage you to build your skills and learn new ones, whether this be through your day-to-day tasks or whilst attending our functional academies.
We will support you practically and emotionally and we will not dampen your passion for your work. We will even encourage you to enjoy your days with us: fun is actually a company value.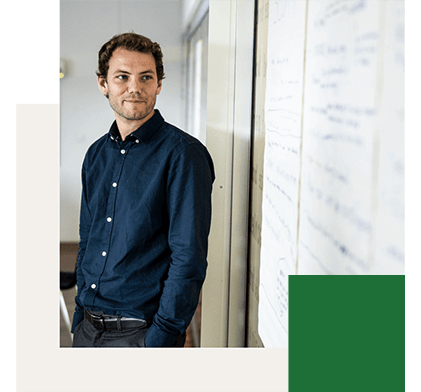 Don't forget your passport
Once you've accumulated world-class knowledge in the business unit you're in, you may have the chance to apply it in one of our international locations.
Most people who transfer abroad love this tremendous opportunity to gain a more rounded experience. Suddenly, everything you hear about the depth of resources and the global cooperation at Lantmännen Unibake make sense. This is a business without borders.