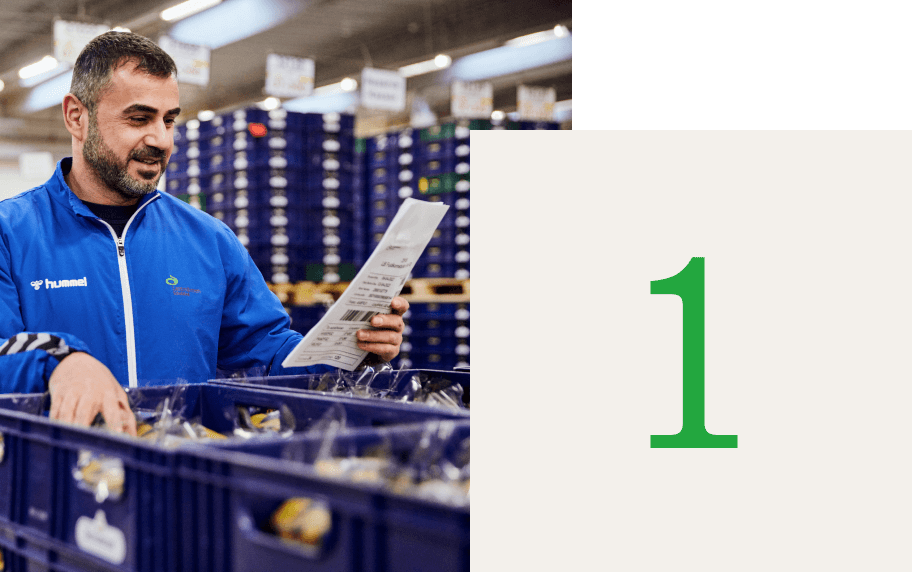 It goes right. Right from the start.
New people start at Lantmännen Unibake every day. We're used to creating the right beginning, right from day one. We're ready for you.
Baking is a people business.
Lantmännen Unibake has flour on its hands and people at its heart. The whole process of making everyday products takes team work, open-ness and mutual respect.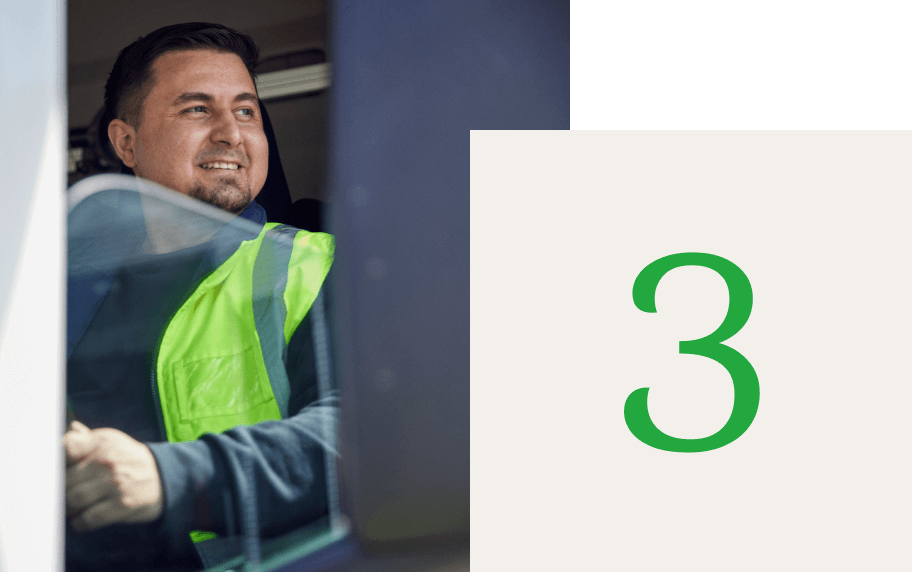 It's a group thing.
Working for a global business is different. You feel connected to something bigger. Your team has a higher purpose. Ripples turn into waves.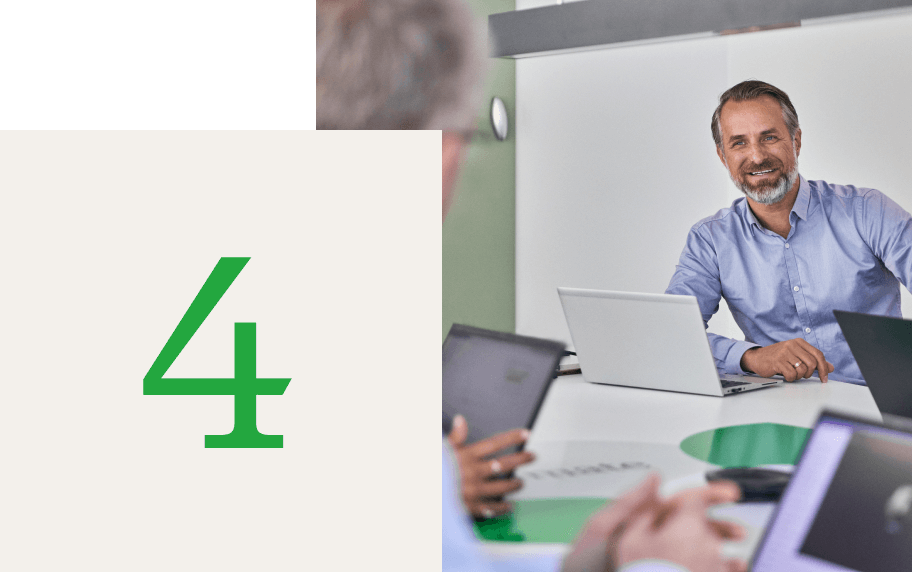 Farmers make good shareholders
Ours is a cooperative owned by people who work the land, not line the pockets of bankers. So you're working for people who care about baking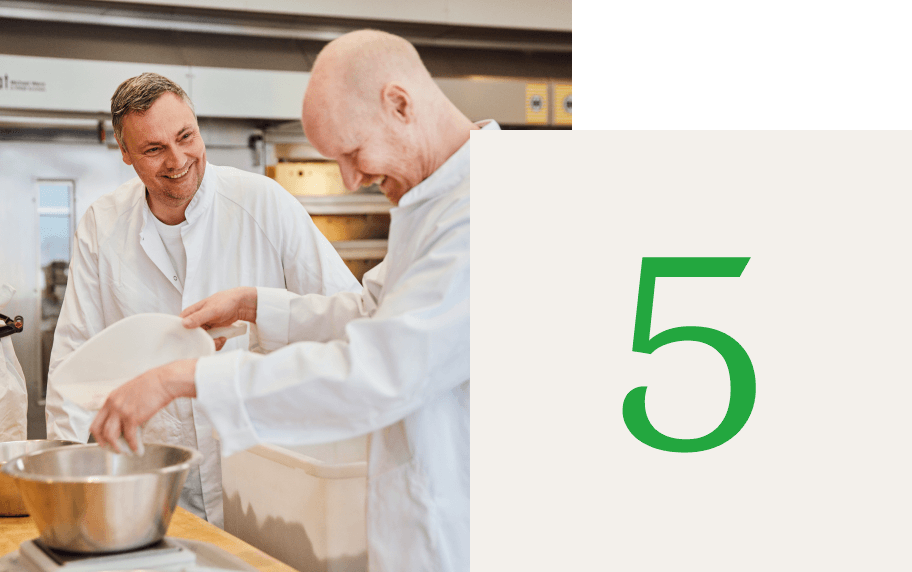 It's about baking the future.
We are taking baking further. Not just geographically but in terms of innovation. We have a proud heritage but we want to explore new products, markets and opportunities.
Diversity is a reality. Not an ambition.
Not only are we global, we hire a multitude of nationalities. At the moment, your future colleagues come from more than 40 countries.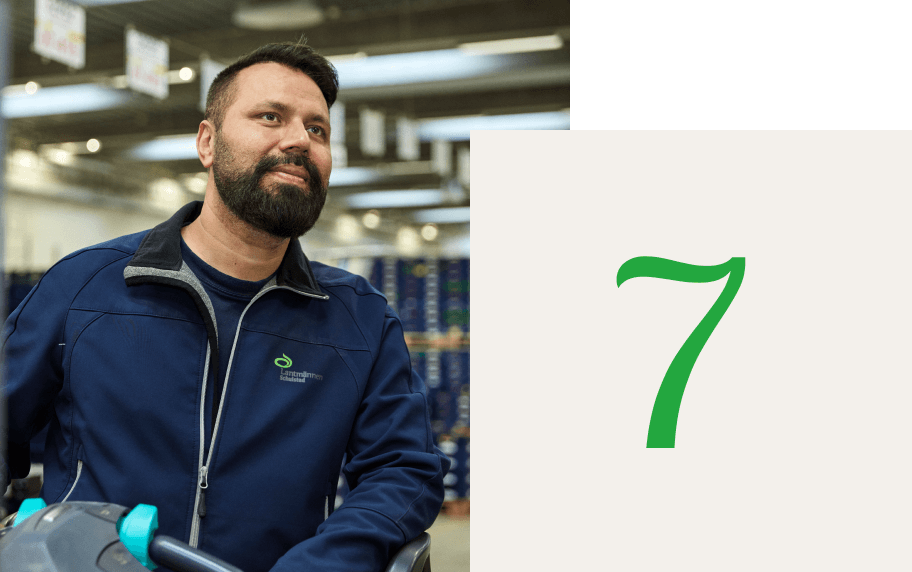 Tomorrow will be different than today.
We've lost count of the times we hear people say that no two days are alike. Variety is part of the job at Lantmännen Unibake. Your day changes because, every day, so does the business.