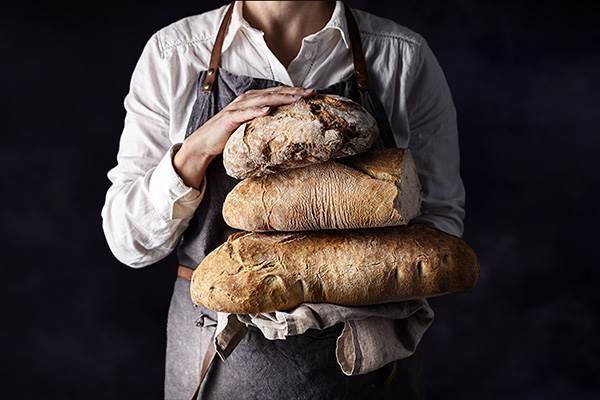 Baking for Better Health
The way we eat is rapidly changing due to industrialized food production, urbanization, and evolving lifestyles. Unfortunately, this shift has led to people consuming excessive amounts of saturated fat, sugar, and salt, which go against nutrition recommendations.
Lantmannen Unibake continuously has health as a focal point for our future product development and we are comitted to delivering tasty, high-qulaity breads that promote health while satisfying tastebuds.
Sample our portfolio of nutritious breads.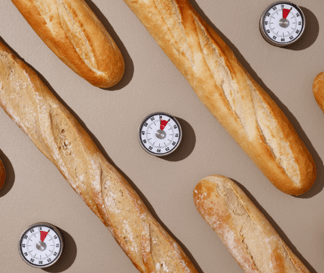 PLUS Baguette
Prevent waste and save time, energy and money
Discover the davantages of our PLUS baguette! Our well-known, delicious, high-quality baguette, but adapted to today's demands and challenges. Bake straight from the freezer in just 5 minutes and therefore ready 4 to 6 times faster than a traditional baguette. Prevent waste and save time, energy and money. Up to 30 Euro per month.
PLUS Baguettes. Full Taste. No waste.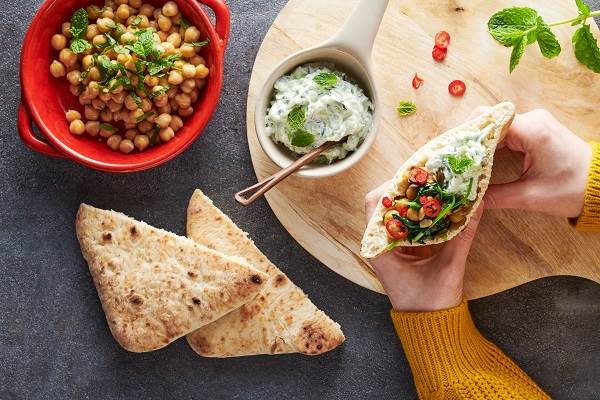 Naanta Pocket Bread
NAANTA, INSPIRED BY NAAN & PITA
A unique traditional bread with a rustic look. Quick and easy to fill through pre-cut opening. The flexible crust and soft crumb make it perfect for all kinds of fillings. Made from only natural ingredients, with fiber and low in salt.
A must-eat for the spoiled fast food lover!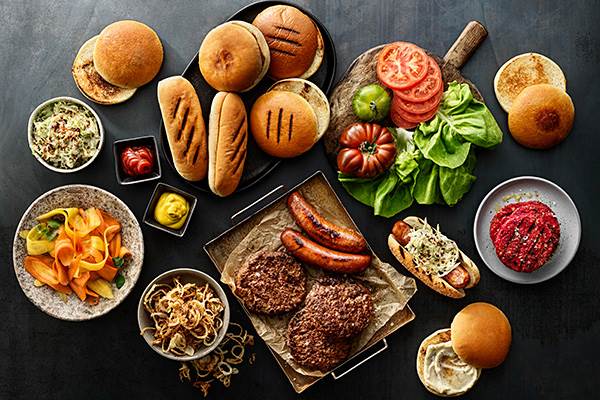 Fast Food
Our fastfood assortment covers everything from the classic buns to the gourmet experiences to answer needs of various clients starting from small burger restaurants to industry giants.
Come sample and savour our new concepts within health, premium and core.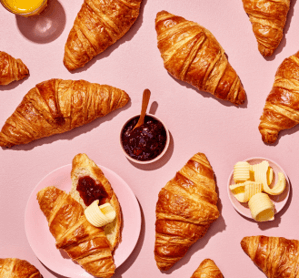 Golden Croissant
Crisp and airy - the ultimate indulgence
Our love for croissants has reached a new high point: the Golden Croissant.To get the perfect honeycomb structure, we made the triangular dough slice bigger and thinner.
As a result, there is less tension on the layers of dough and butter when rolling out and they remain intact. This makes the croissant super crispy and airy. And in combination with 23% butter, that is 100% indulgence!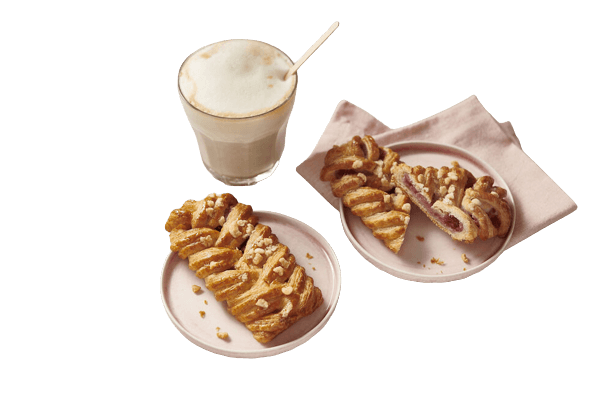 Plaited Pleasurable Pastry
Traditional Danish. Modern Flavours
Discover our staple plaited pastry in new, modern flavours.
Our unique ReadyGlaze also gives these pieces of Danish pastry a delicate and shiny appearance - as well as helping to keep the product fresh and juicy for longer.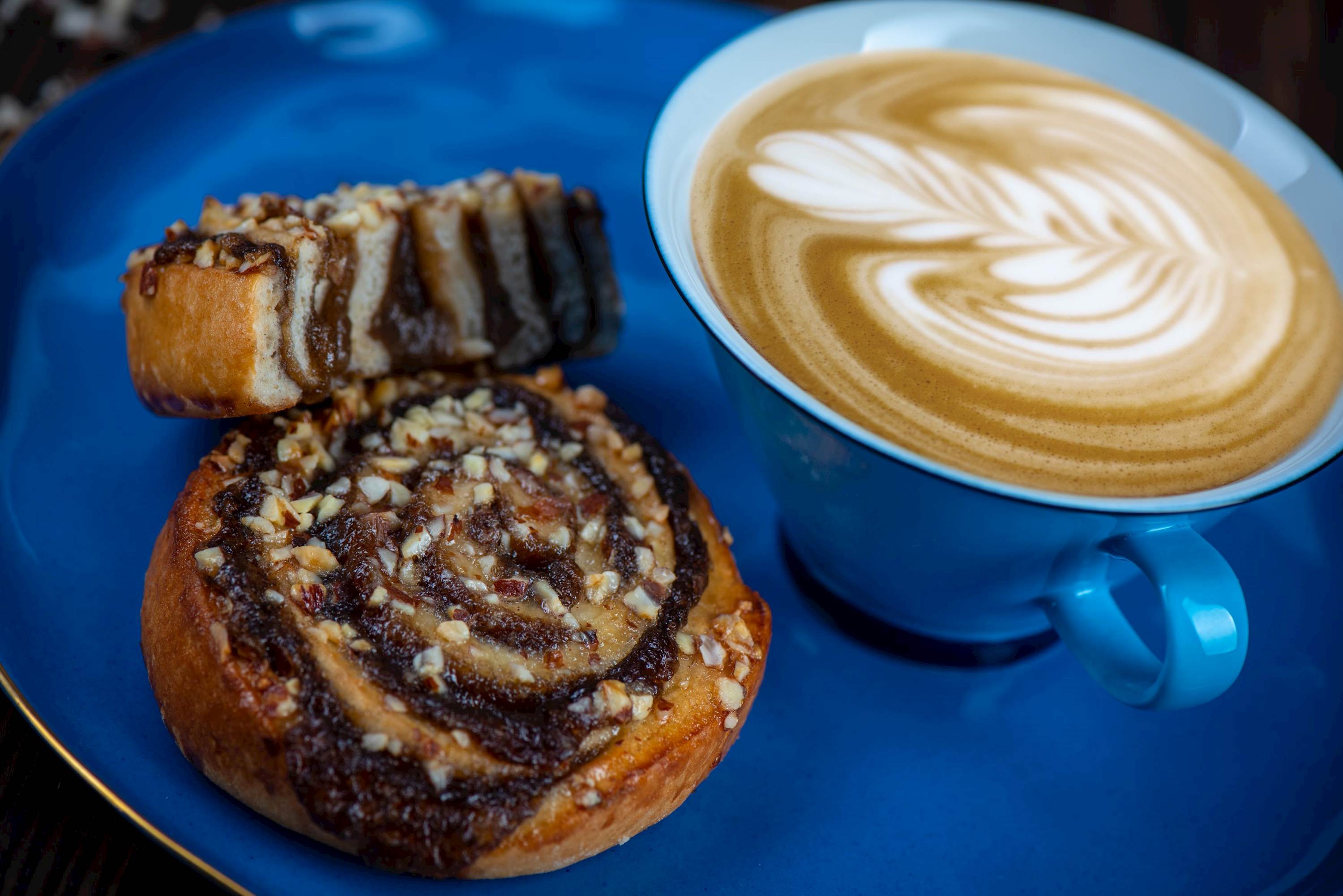 Premium Soft Dough
No stress. Just cinnamon buns and joy.
​
These ready-baked cuties are also easy, fast and cost-efficient to serve ​since they don't require making, baking or even an oven.
Always ready, always perfect!​