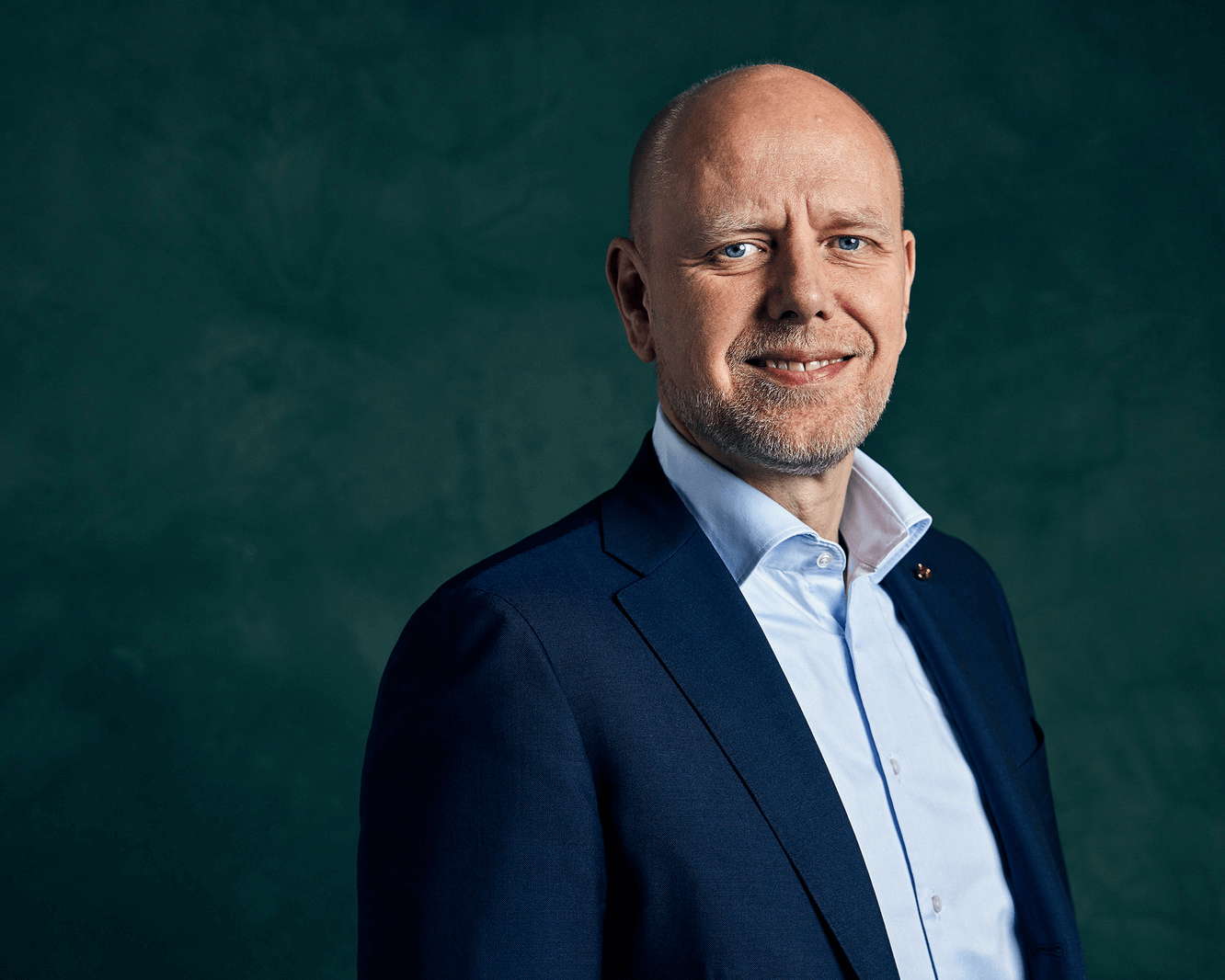 Carsten Thomsen, President of Lantmännen Unibake
"Building further on our proud history with quality brands in multiple countries, we focus on local customer centric entrepreneurship whilst leveraging our global strenghts."
Jan Emil Hertz Chief Commercial Officer and Chief Operating Officer Central & Eastern Europe Business Area
"We need to keep driving profitable growth trough innovation and cross border sharing in close collaboration with our customers and consumers."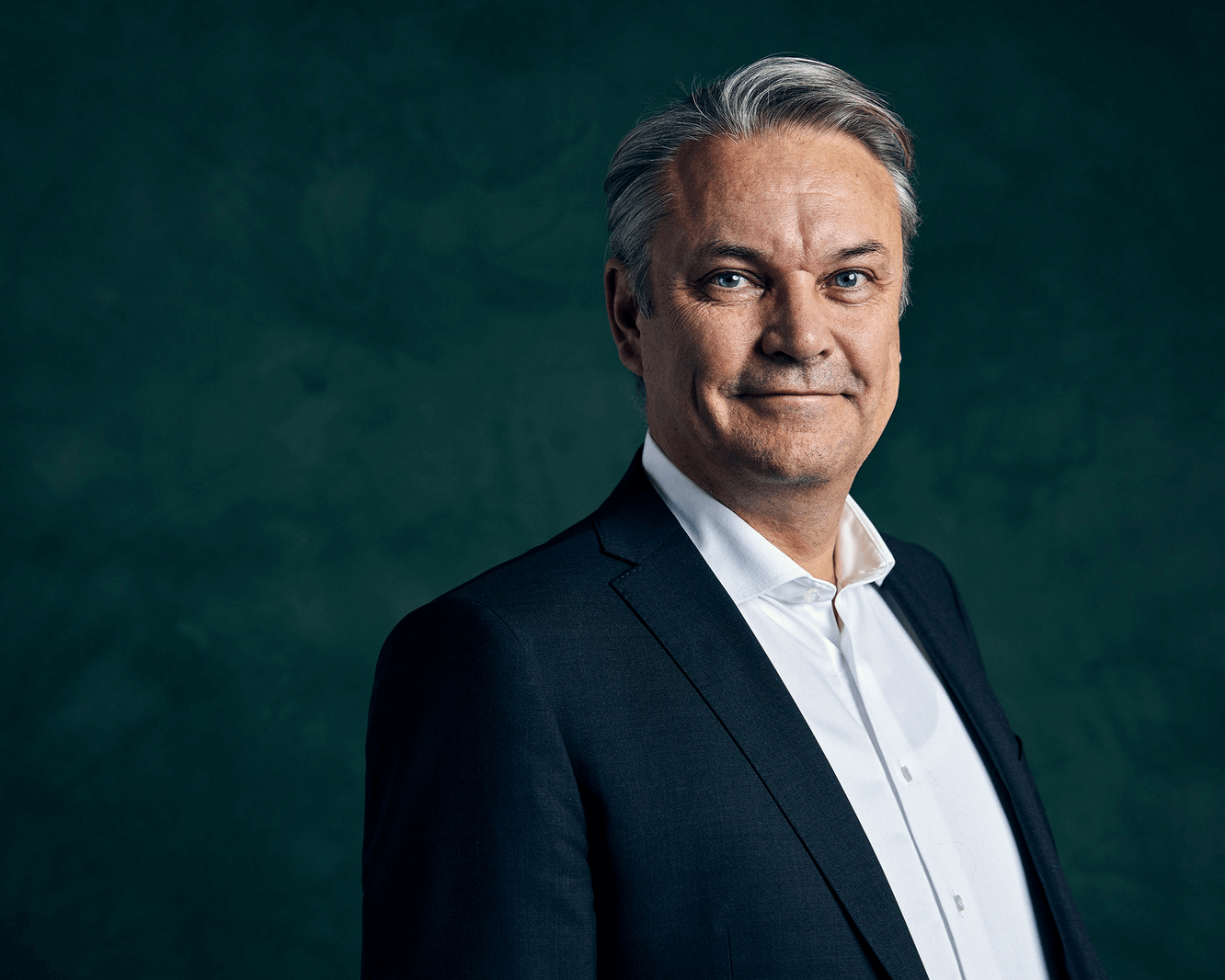 Morten Leth Chief Financial Officer
"As CFO, my primary role is to protect the company assets. But it is broader than that. It is also to help Lantmännen Unibake become the world's leading bakery company on all parameters."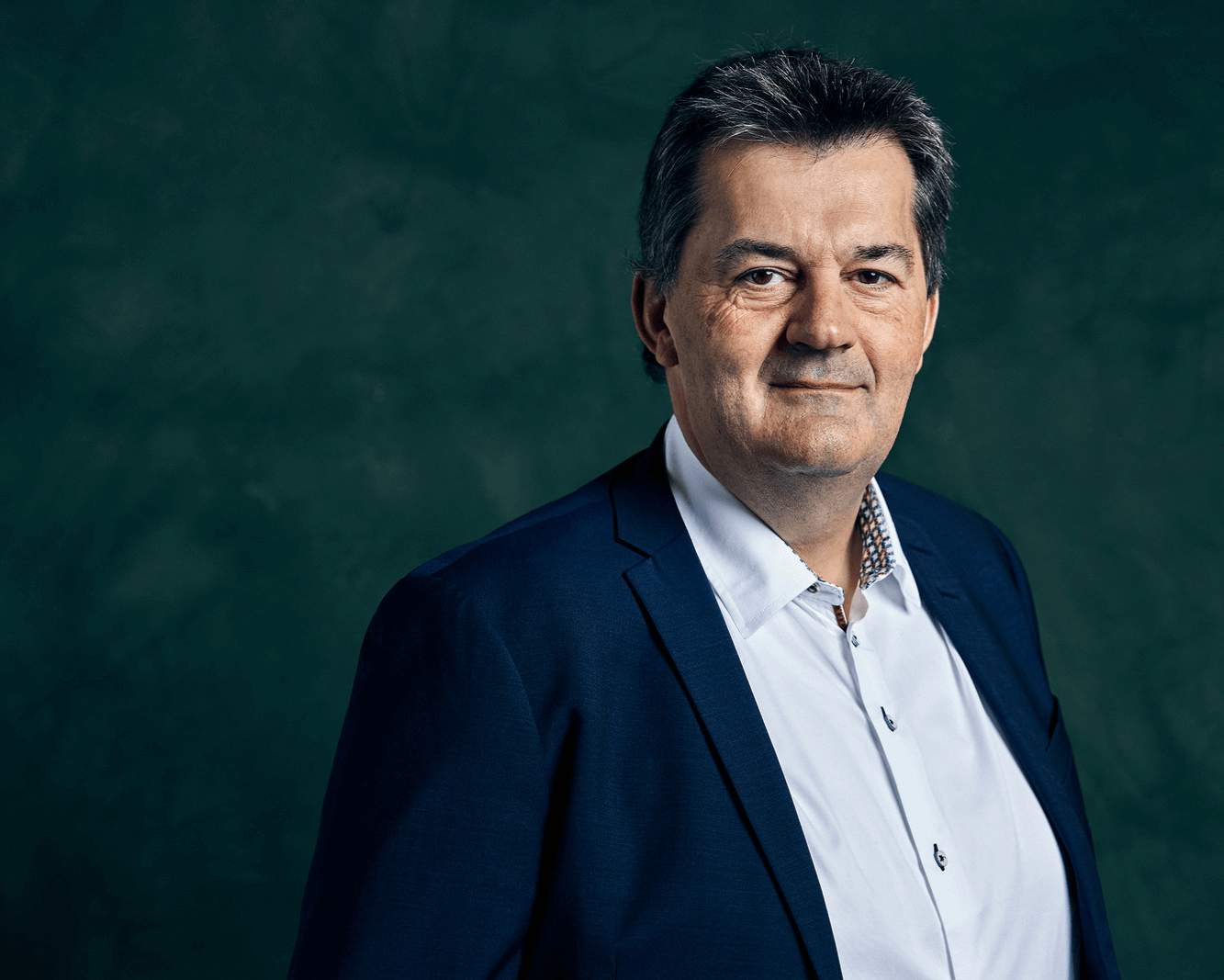 Bart De Coninck, Chief Operating Officer
"Operational excellence is fundamental to the efficient production of high quality bakery products. No matter how good we are, we can always improve."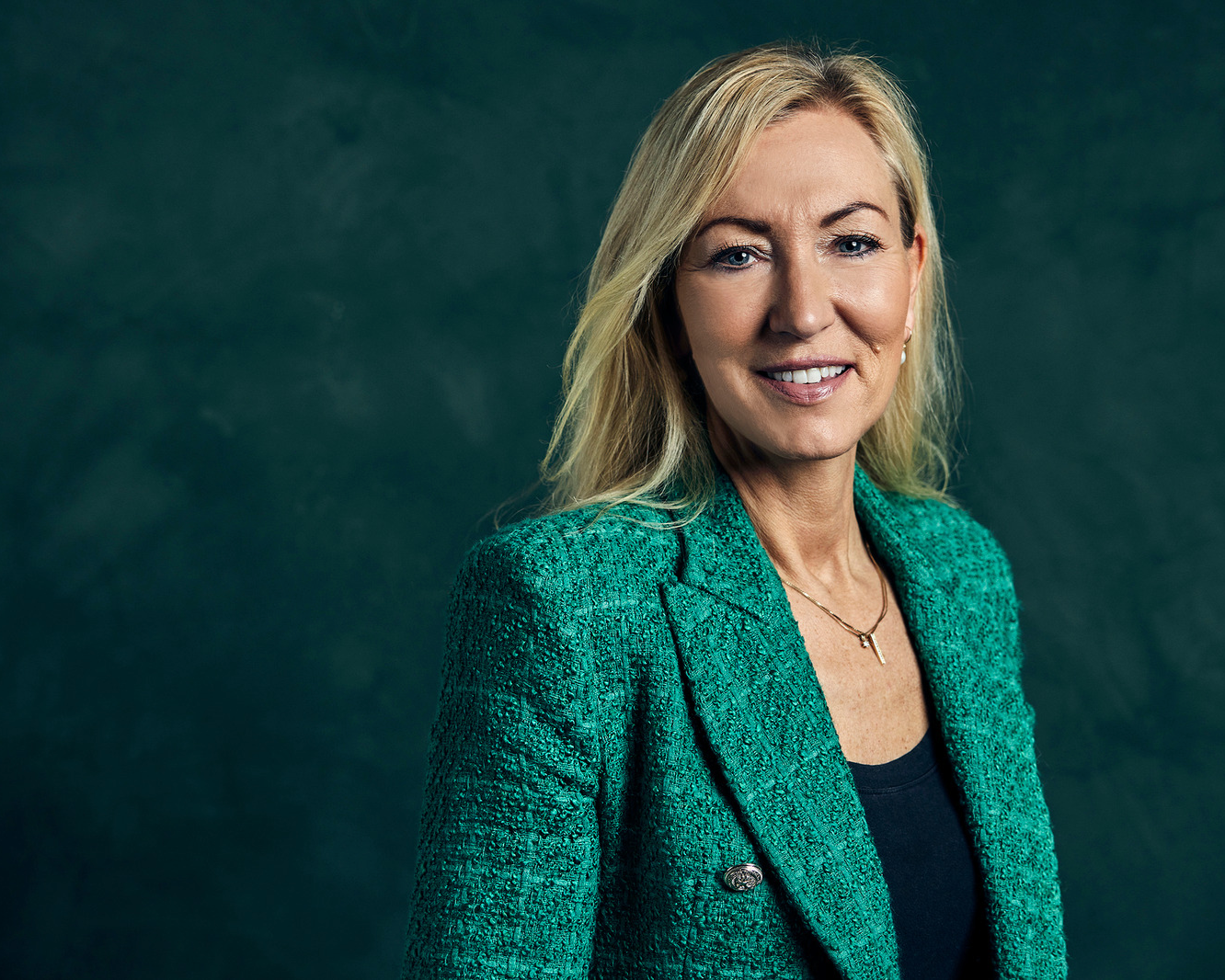 Sonja Admiraal Bentzen, Chief HR Officer
"The success of our business relies on the competencies and full engagement of our people and on our continuing ability to offer long-term career development to people who enjoy working in the food sector."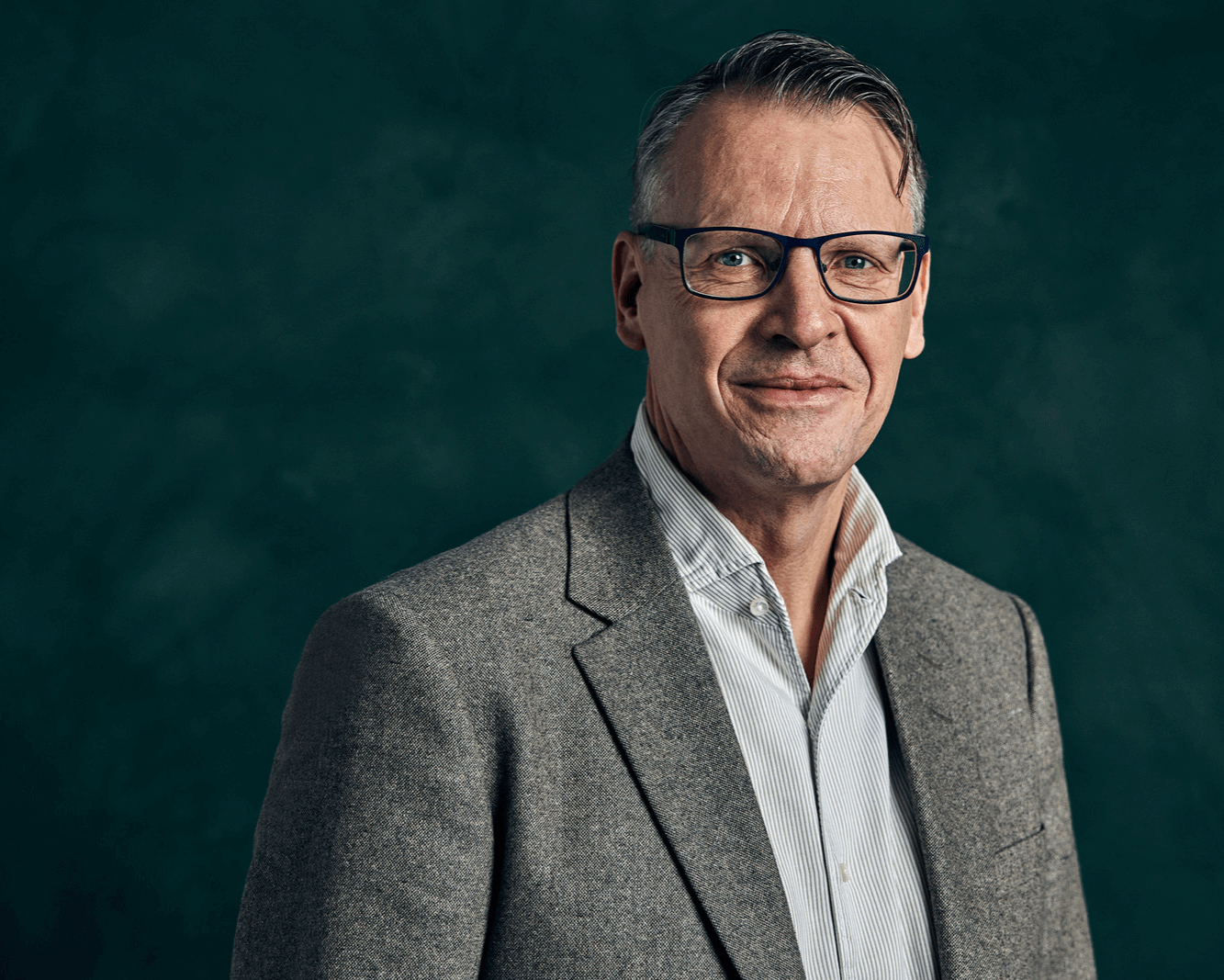 Steen Hagedorn Rasmussen, Business Development Director & Executive Assistant
"Growth through acquisitions has given us a complex asset base. To make us even more profitable and reach our strategic objectives, we need to consolidate and streamline our assets."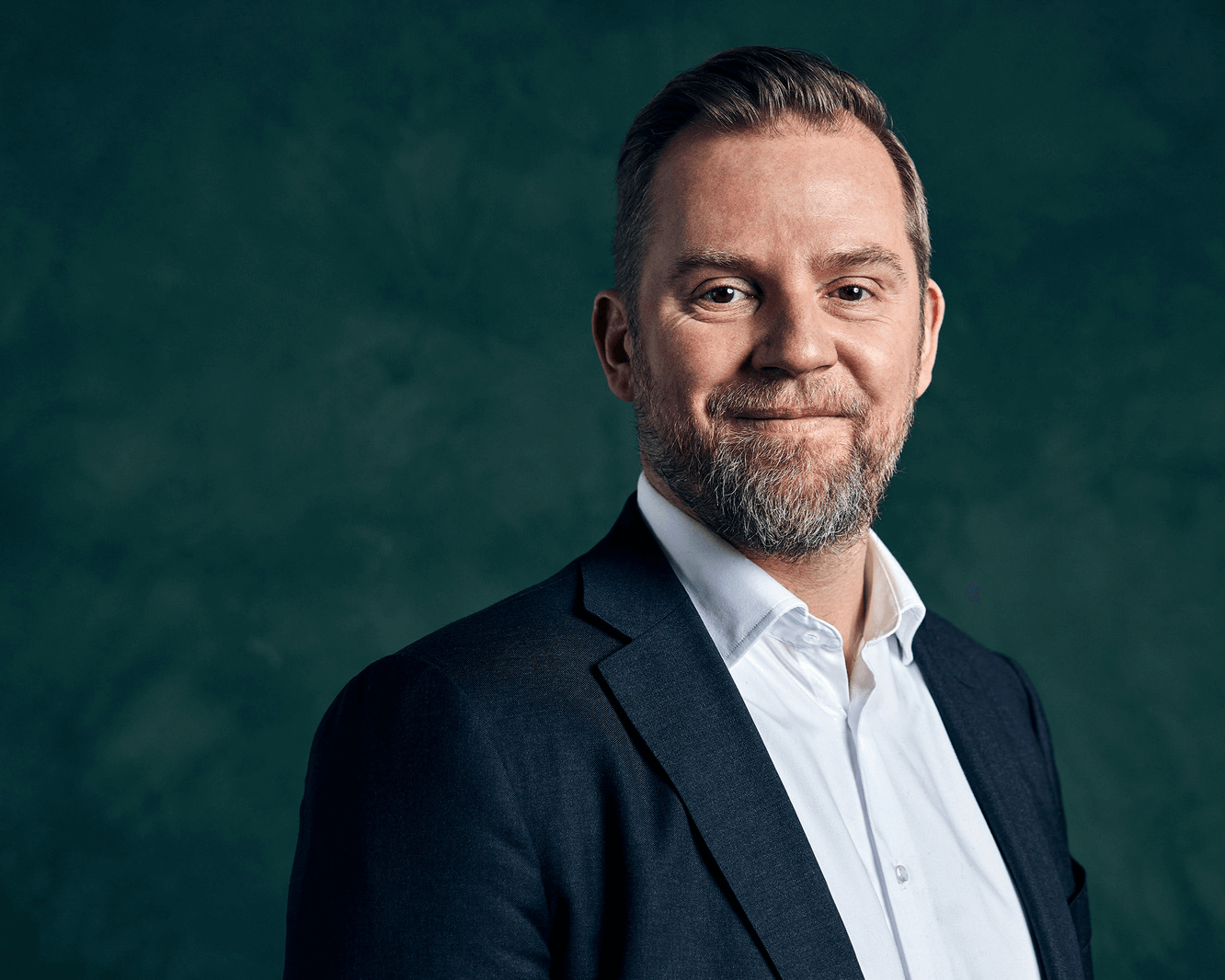 Simon Husted, Head of Legal
"Our legal environment is under constant change and there are no shortcuts. To face the challenges and the growing complexity we need to be best-in-class."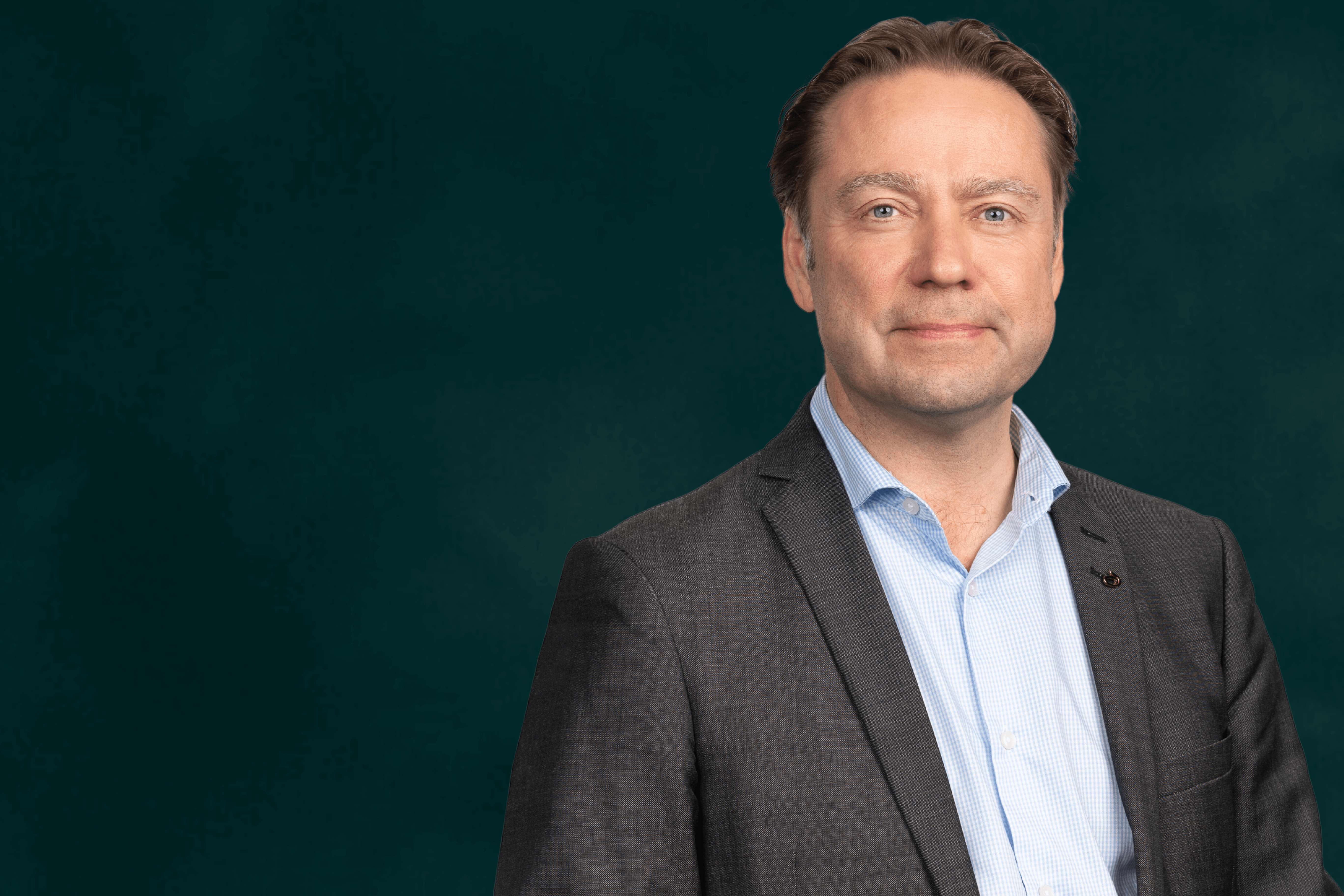 Tuomas Mantere, Chief Operating Officer Fresh Business Area & Managing Director Finland & Baltics Fresh
"Our beloved local brands like Vaasan and Schulstad and our tasty products give consumers healthy nutrition and make their tummies smile"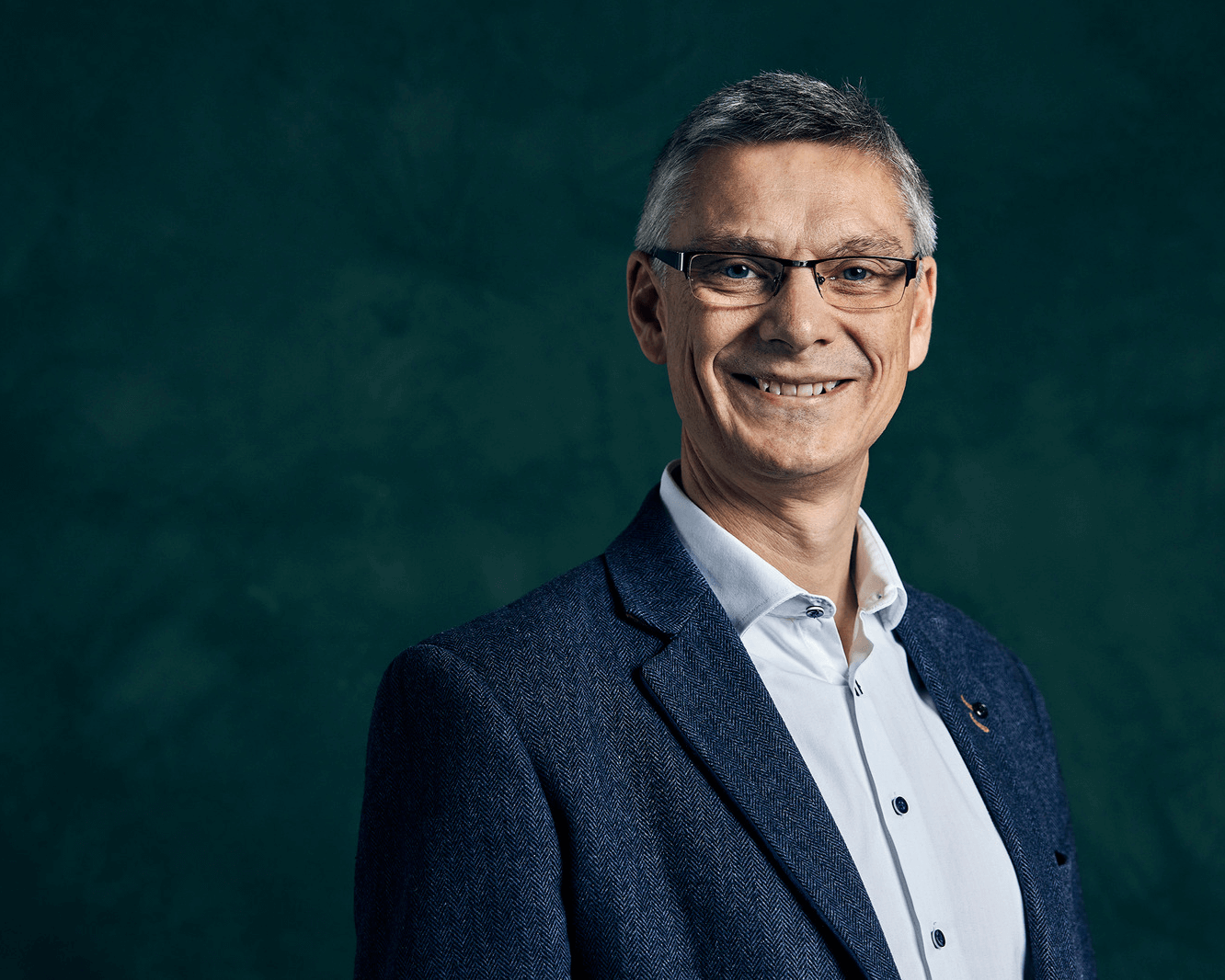 Tim Robinson, Chief Operating Officer & Chief Strategy Officer UK, US & Asia-Pacific Business Area and Managing Director UK
"Where we can really add value is finding the products and solutions which meet our local customer needs whilst harnessing our global scale and deep bakery know-how."